Pregnancy comes with a lifetime of changes and commitments.
You should understand these responsibilities and decide if you're ready before getting pregnant.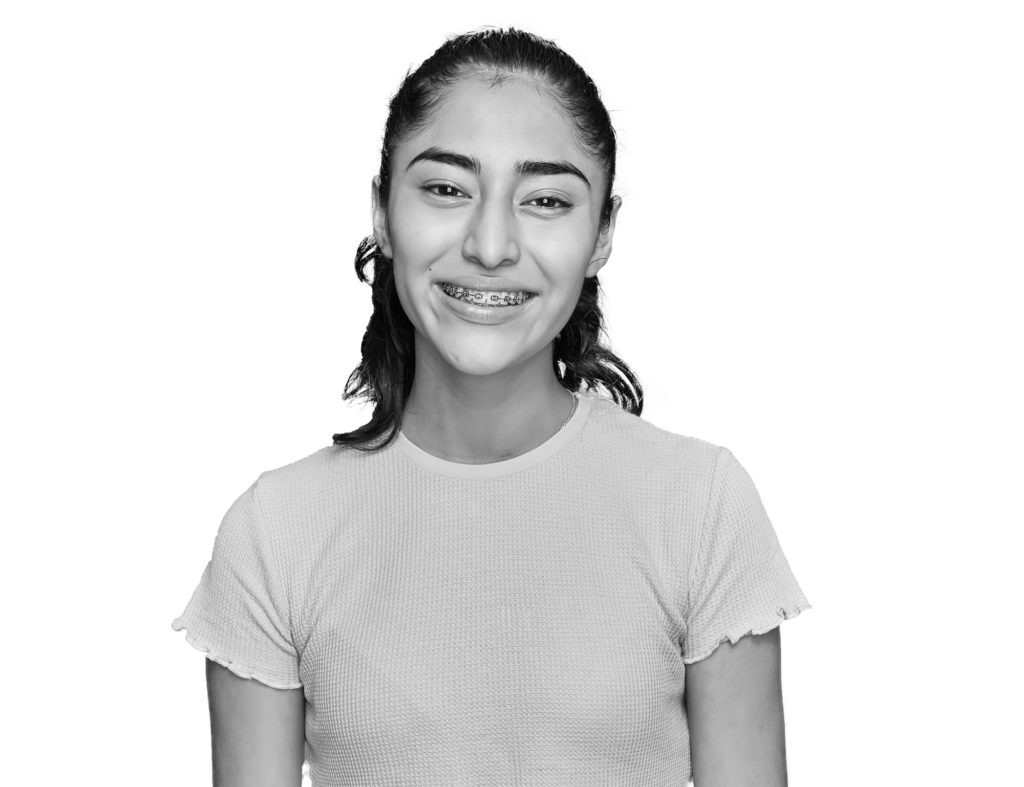 How Pregnancy Works:
For pregnancy to happen, sperm needs to fertilize the egg. It can take up to 2–3 weeks after intercourse for tests to show pregnancy.
Things to consider about pregnancy.