let's make
sexual
health
easier to
talk about.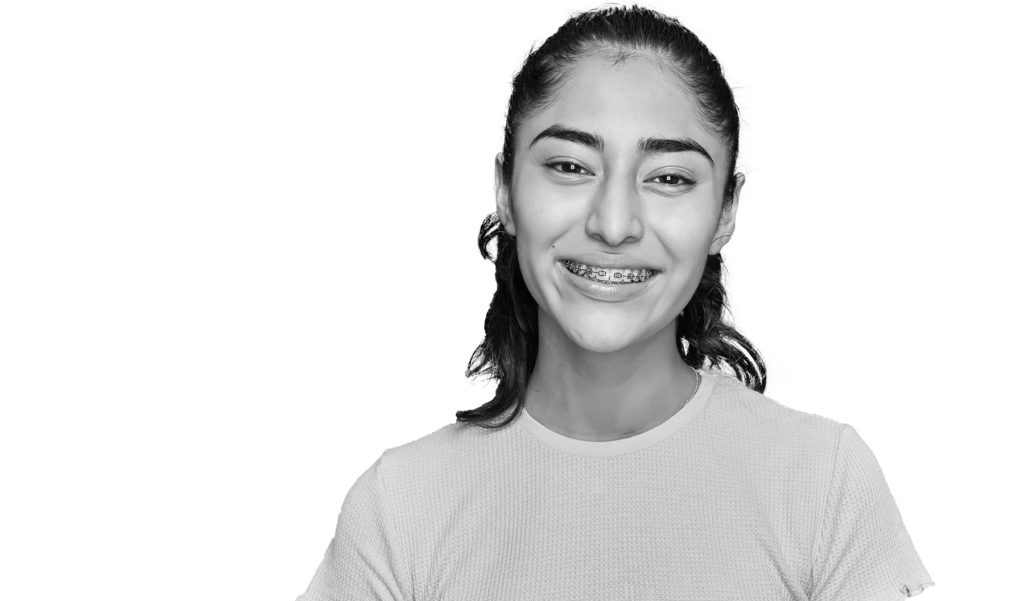 let's make
gender
identity
easier to
talk about.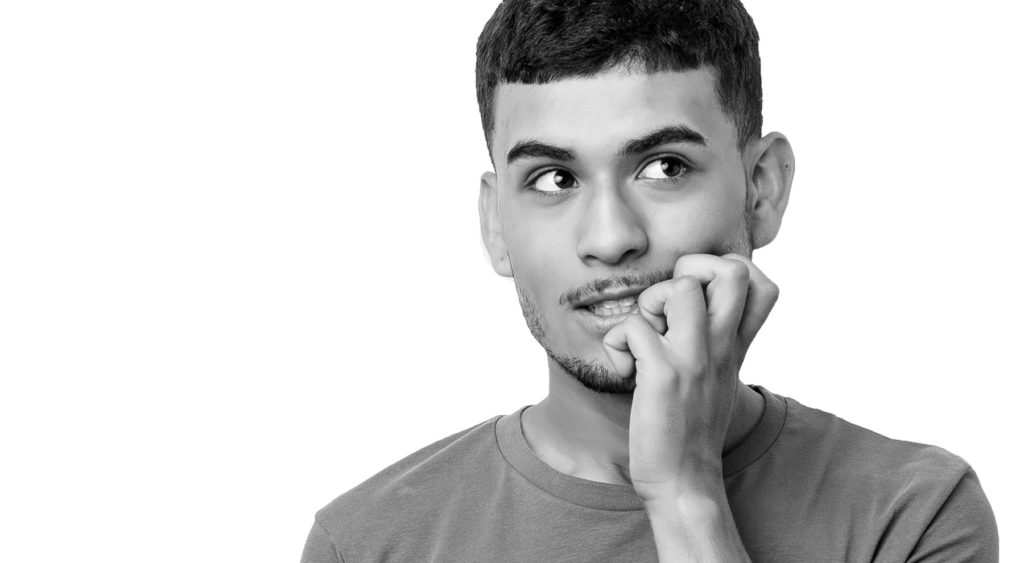 let's make
consent
easier to
talk about.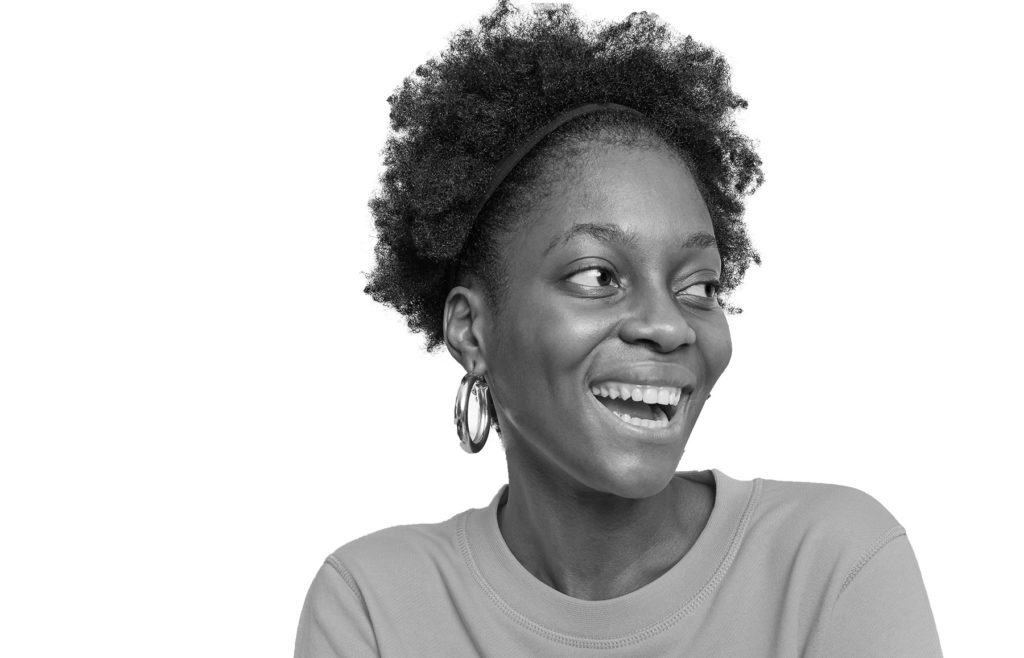 let's make
birth
control
easier to
talk about.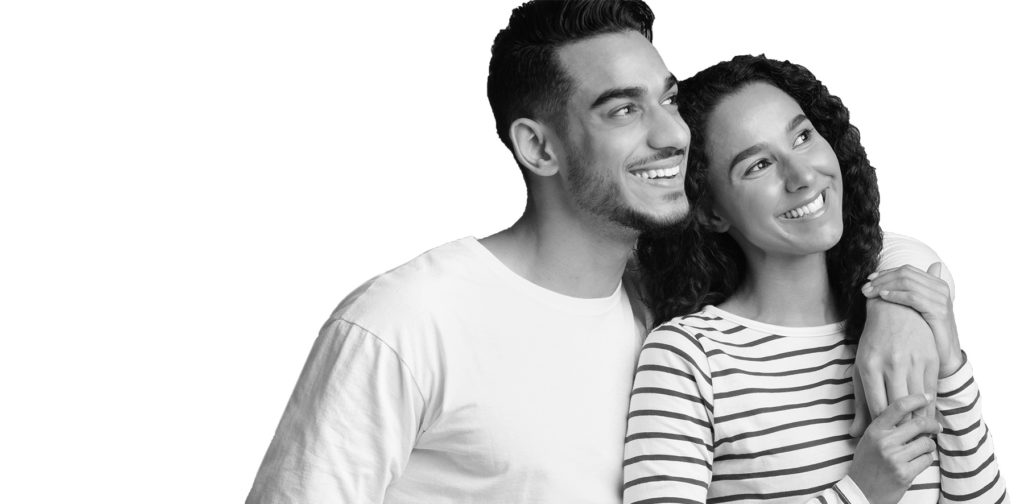 Numbers don't lie.
We don't either.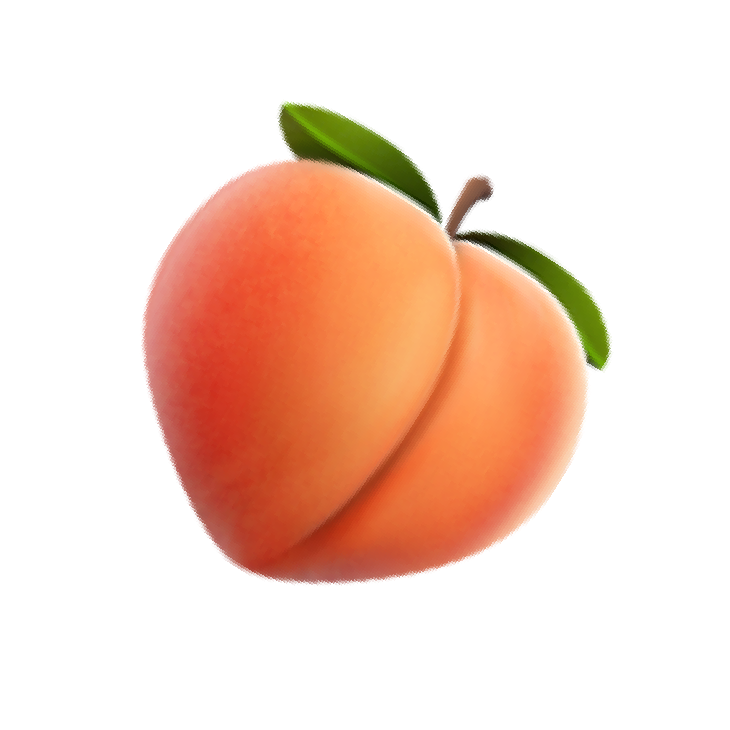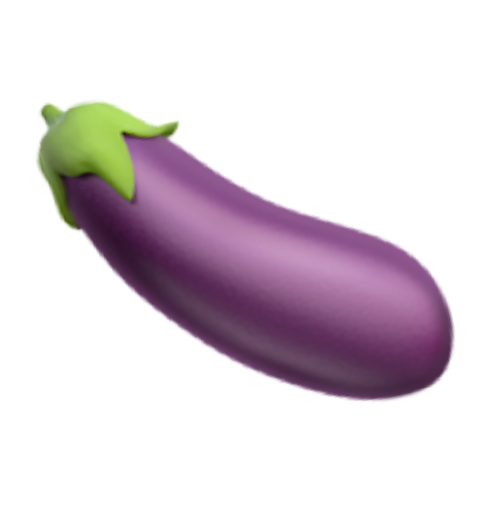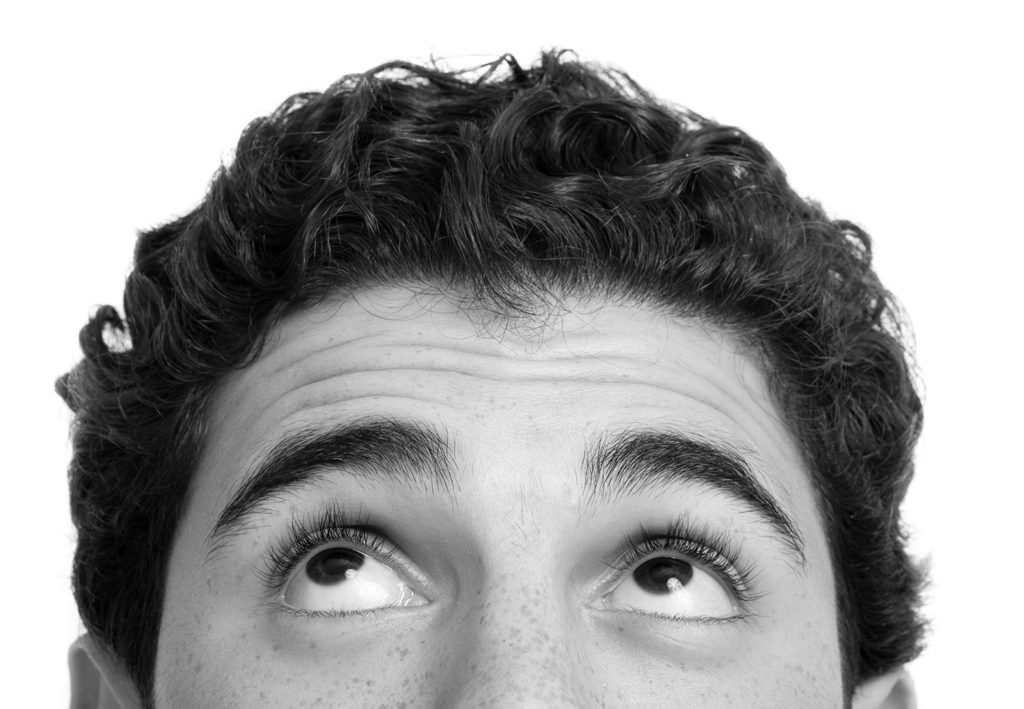 Get to know
what you
don't know:
Can you use two condoms during sex?
No! Only use one condom at a time. If you use two, friction will happen, and the condoms will break.
Does the pull out method work?
It is not an effective method. Pre-ejaculation can still cause pregnancy.
we have
safe
spaces
for you to talk about sex, relationships, and health on texas campuses.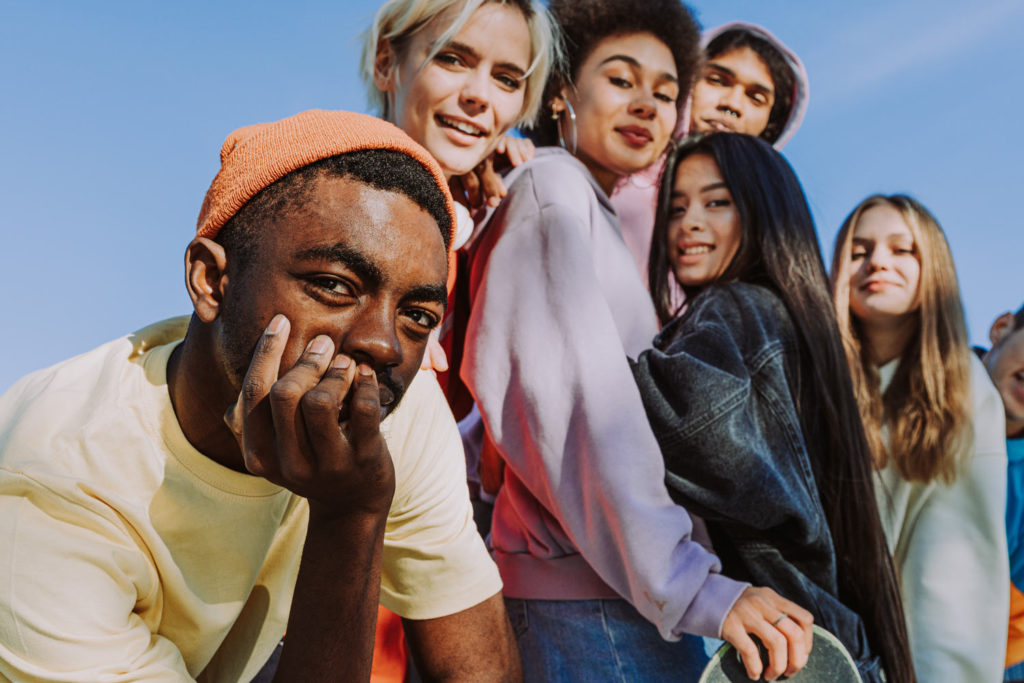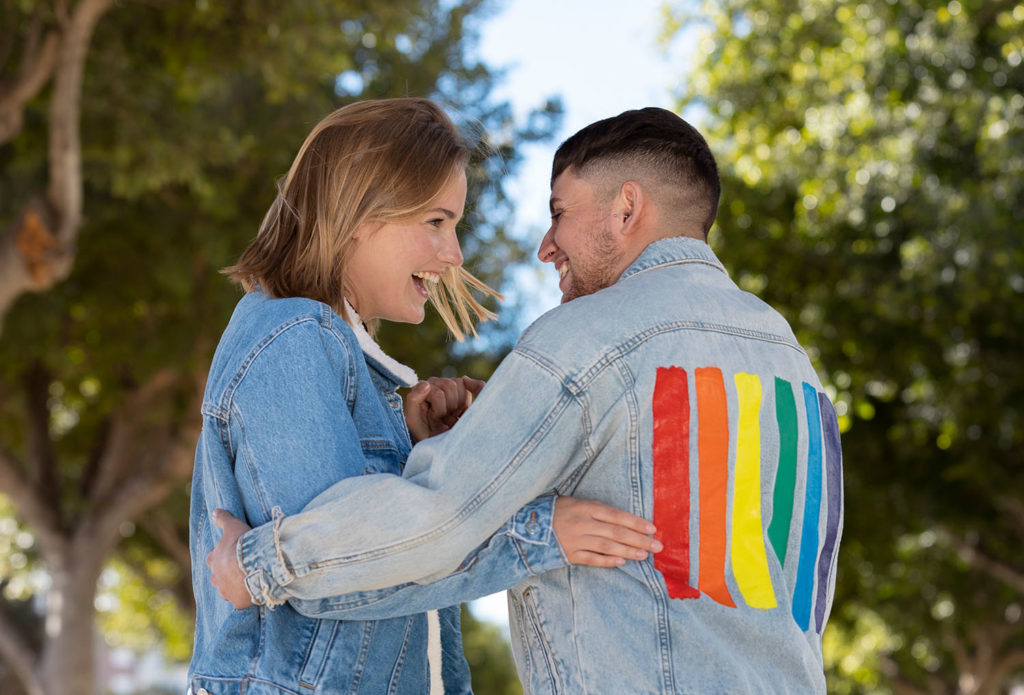 you're not alone!
see what other people have asked.
Is it true that you can't get a STI from using the bathroom at school?
What is the difference between STIs and stds?
Can my doctor tell if I'm a virgin or not? And can they tell my parents?
Do you have to use condoms every time that you have sex?
Testing to see if you are receiving this email Joanna?
follow us on
for answers each week!
THIS IS WHERE YOU GET TO ASK.
no jokes.
no judgment.