Teen dating violence is very common and often a cycle that involves manipulating, coercing, and intimidating behaviors.
It's important to notice the signs and then get help.
Physical
any intentional, unwanted contact with you or something close to your body, or any behavior that causes physical harm.
Emotional and Verbal
includes non physical behaviors such as threats, insults, excessive constant check ins, intimidation, or isolation.
Sexual
any behavior that pressures or coerce you into doing something sexually that you didn't want to do.
Financial
a more subtle type of abuse that could involve one montioring what you buy, not letting you access your bank account, forbidding you from working, stealing money to limit the things you can do, and more. Anything that is seen as controlling for when it comes to your finances.
Digital
the use of technology like texting or social media to bully, stalk, or harass you. Often a form of emotional and verbal abuse that is done online.
Stalking
when someone follows, watches, or harasses you repeatedly and makes you feel unsafe or afraid.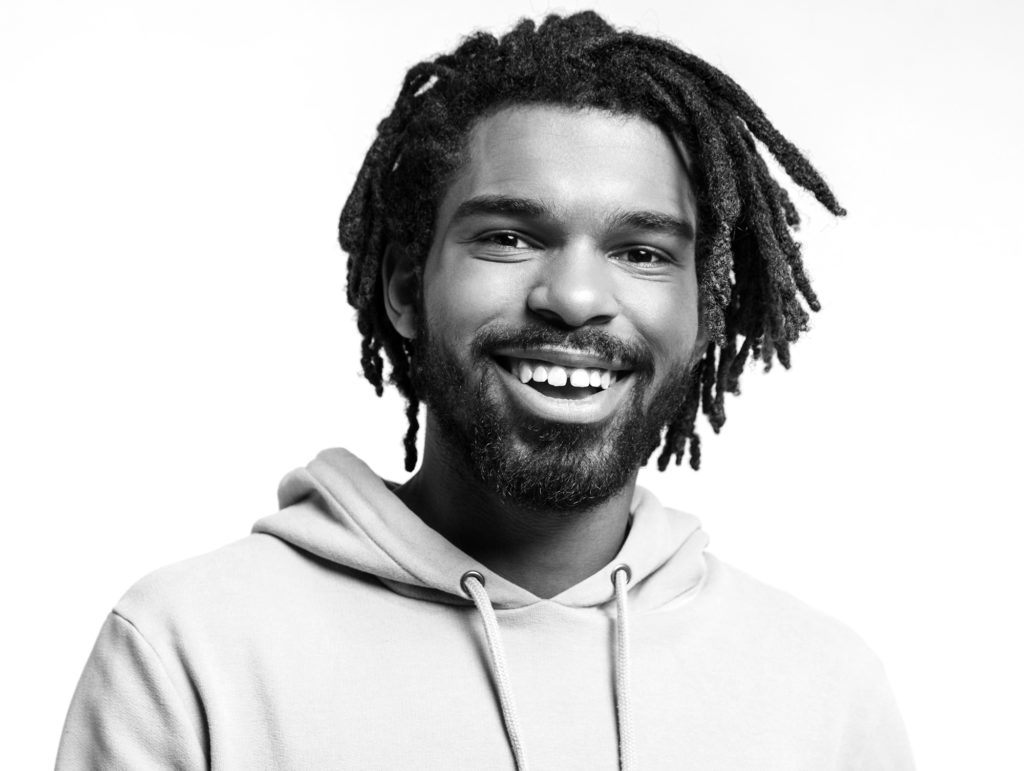 If you are experiencing any of these situations, it is important to reach out for help!
Talk to a trusted adult or reach out to the love is respect hotline.
Love is Respect