parents and guardians play an essential role in ensuring their children have healthy lives.
Our programs designed for parents, caregivers, and trusted adults empower adults to talk about sex and relationships with their teens and prepare them to navigate healthcare. We offer several programs to support parents and guardians.
We work to build stronger families in Texas by helping youth and parents thrive together.
Download Curriculum Outline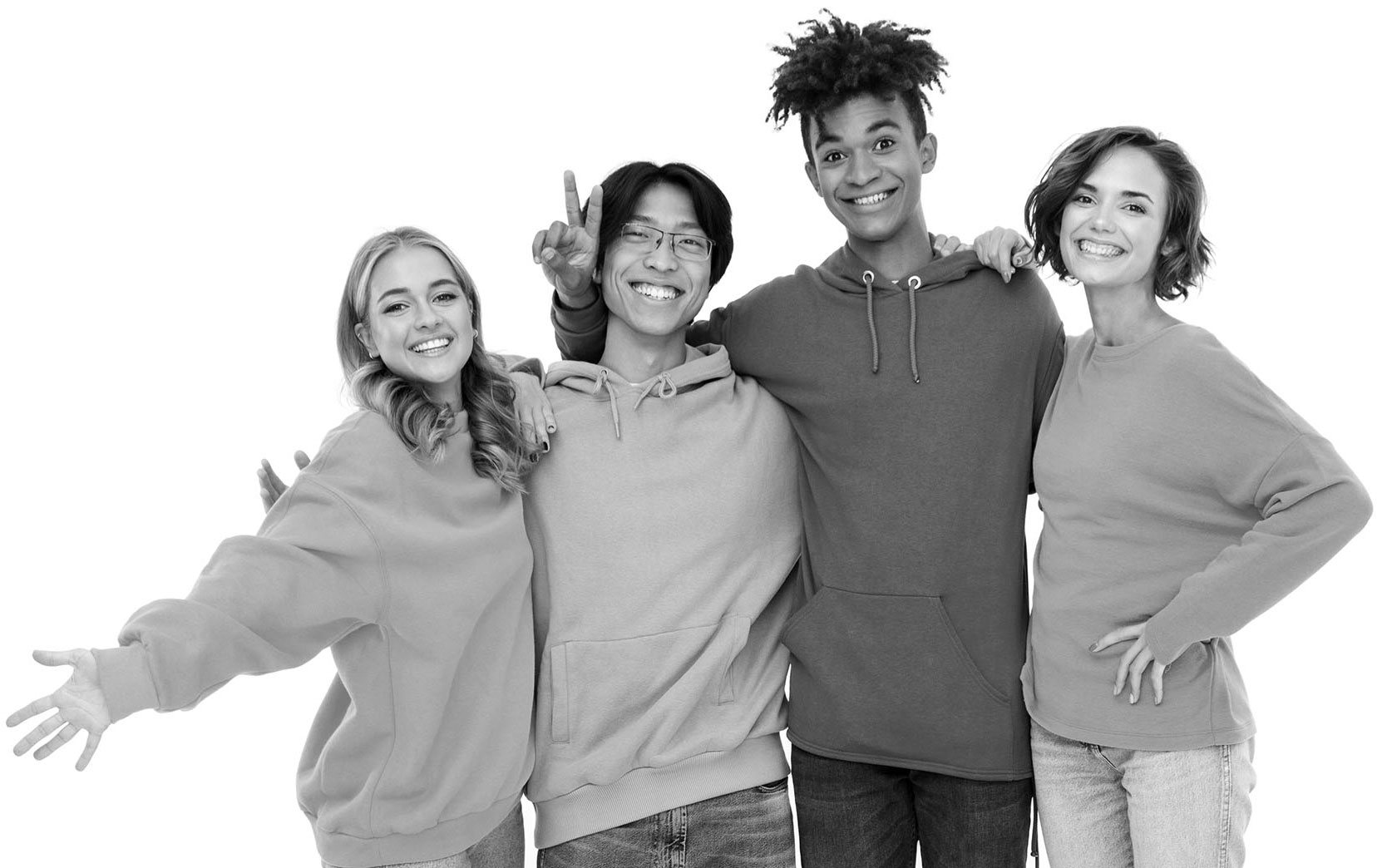 Let's Talk
Key Conversations
Key Conversations is a program for parents and caregivers that teaches them how to talk about healthy relationships and sexual health with their child.
It focuses on empowering parents to understand challenges teens face, and guides them on how to navigate those challenges with their child.
Interested in Using,
Key Conversations
Contact Us Below!
Contact Us